Carafe promotion – purity
Our Purity carafes are ideal for serving lemonade, sparkling
fruit juices and refreshing, effervescent summer cocktails.
Download Purity-Promotion as PDF-File
To the product details Purity carafe
Special offer – Cider Jugs
Robuste und langlebige Henkelkanne für Mostgetränke mit Frucht-Reliefoptik im Henkelbereich. CE geeicht und für den Einsatz in der Gastronomie bestens geeignet. Auf Wunsch mit Ihrem individuellen Logo personalisierbar!
Please find further details in the attached order form
To the product details Cider jugs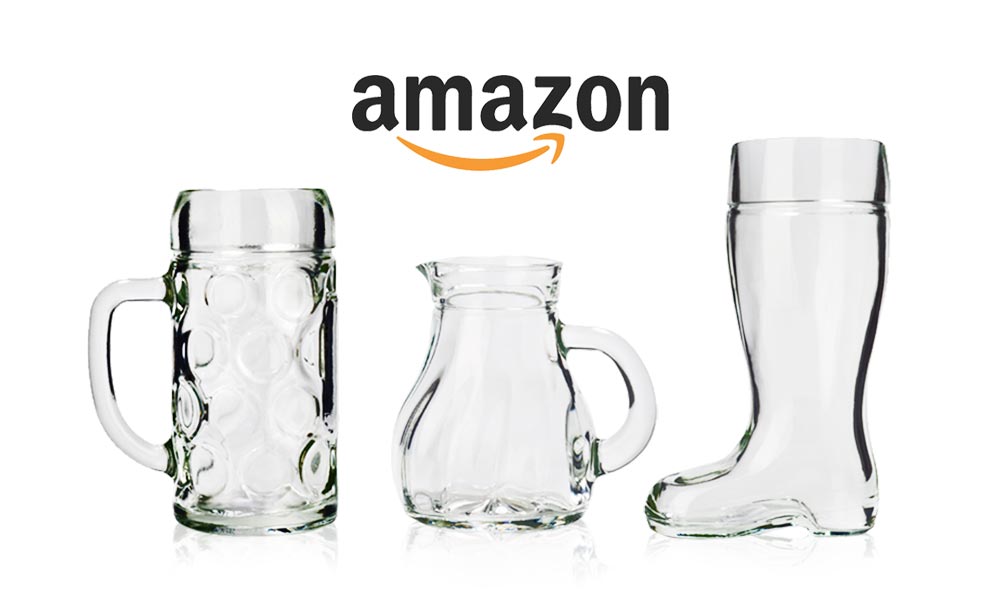 Oberglas products can be purchased easily and comfortably via Amazon.
This link will take you to the GLAS-CENTER online shop.